Welcome to San Antonio, Texas!
Hello and welcome to At Home Realty, proudly serving the San Antonio Texas Real Estate market. We genuinely believe that San Antonio, our "big city with a small-town feel," is the best place in the entire country to live.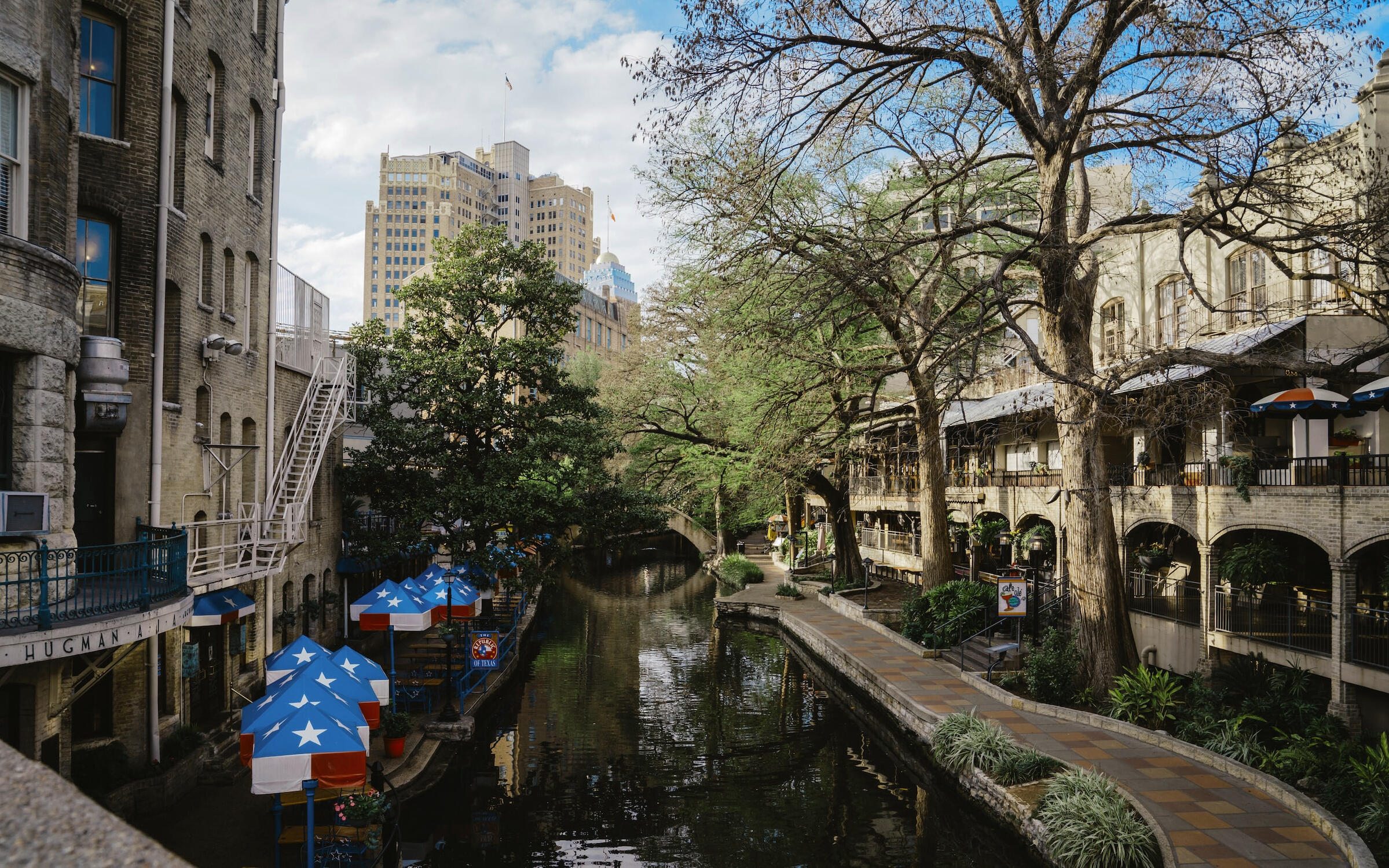 Featured Listings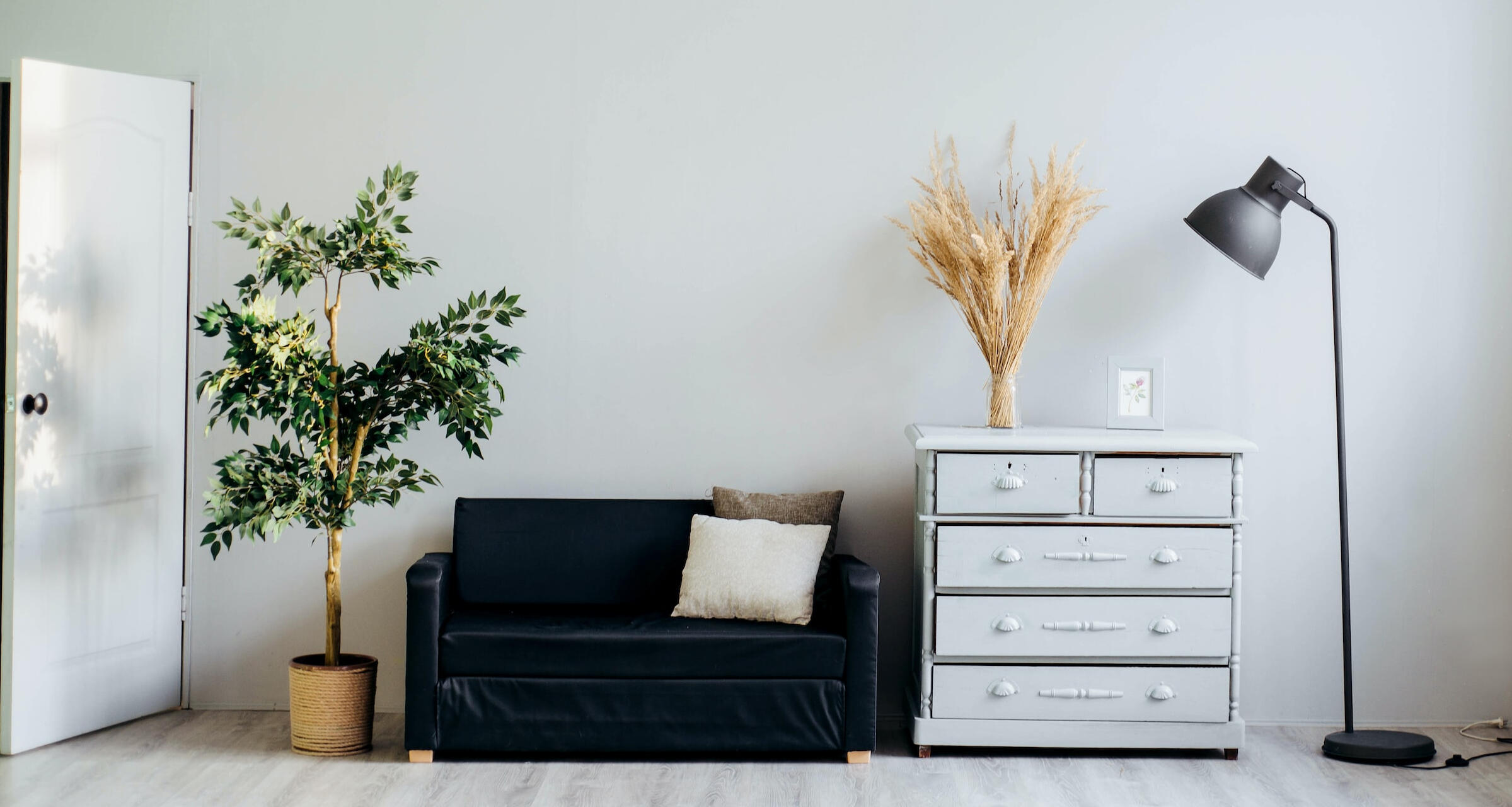 Who We Are
San Antonio is a bustling military city and as members of large military families ourselves, we take great pride in supporting veterans and our active duty service members as they search for a place to call home. We are devoted to helping people find the perfect San Antonio house or business location among our historical sites, cultural centers, and exciting locations.
From Our Clients
"
"Thank you so much for everything. Top to bottom, very helpful, warm, and knowledgeable. I appreciate you and Nova so much!"
- Janine W. San Antonio
"
"Above expectations!"
- Brown Family Helotes
"
"Marti Cohn was very accommodating, patient, and very responsive throughout the whole sale process. [She] is all I can ask for as a real estate agent; very satisfied with the service provided."
- Pat R. San Antonio
"
"Our home sold in less than 30 days, and you found our next home in less than 2 weeks. Thank you!!!
- Dr. and Mrs. J. Perez Helotes
Buying, Selling, Renting?
For Buyers, Sellers, and Renters, it's always important to be well informed. You may have already started researching on your own, but don't forget that our agents at At Home Realty are also available to assist! We, as professionals, will help you make the most informed decisions every step of the way in this next part of your life's journey.
Realty News
Meet Our Team
Marti Cohn
Broker, RealtorⓇ, ABR, CHMS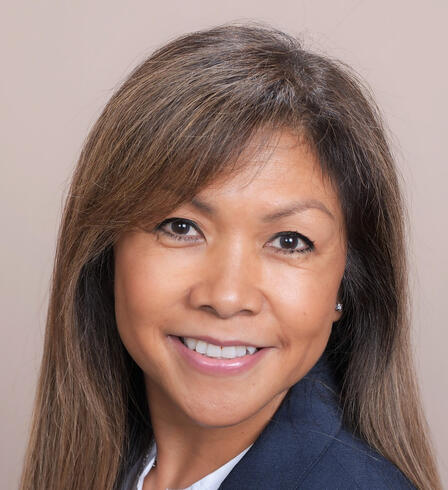 License #408456
Delia Aquino
Agent, RealtorⓇ, ABR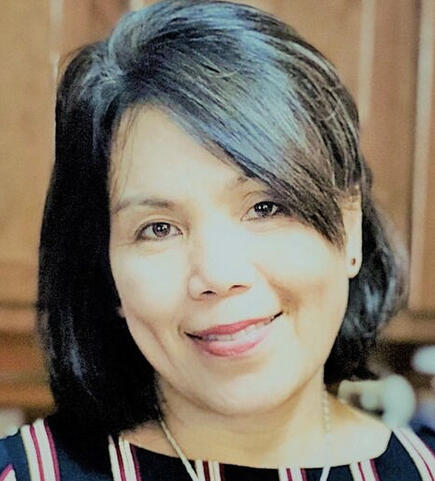 License #528245